Many insurance companies have turned to technology for streamlining their operations and improving their ROI.
How a Technology-First Approach in Financial Services is Transforming the Lending Market Digitalisation and technology are reshaping how businesses operate in every sector –
Fintech in India: A path to financial well-being India has been one of the fastest countries in the world to adapt to the fintech
HOW TECHNOLOGY IS IMPACTING PRODUCTIVITY AND SPEED FOR BUSINESSES Technological evolution has caused business enterprises to deploy varied machines for efficiency and speed Often
Wealth Guide: How to become rich? Expert suggests decade-wise step-by-step guide – From your 20s to 50s Maintaining a stable financial portfolio is vital
The role of fintech in democratizing education in India In India, education is the Fundamental Right for children up to age fourteen. Higher education
Creating products that solve complex problems
Learn how 1Silverbullet is bridging the gap between Insurance providers and Distributors seamlessly and efficiently.
How 1SB can help tech companies sell insurance online.
1Silverbullet aims to make financial products easy and accessible to purchase for customers.
How 1SB has achieved product-market fitment?
1Silverbullet solves your struggle of integrating financial service providers into your tech-enabled platforms with a single solution.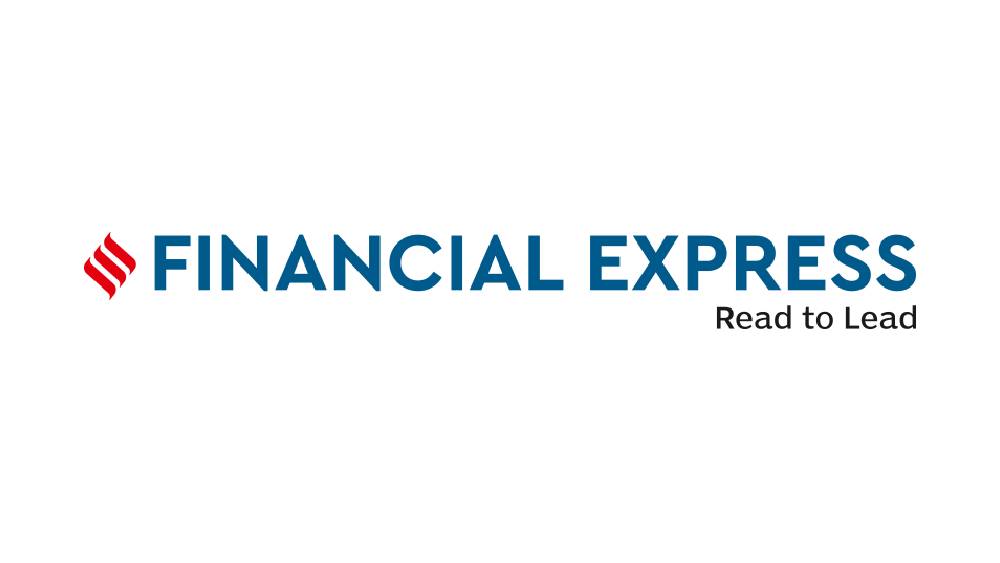 Why should buying insurance be your top priority?​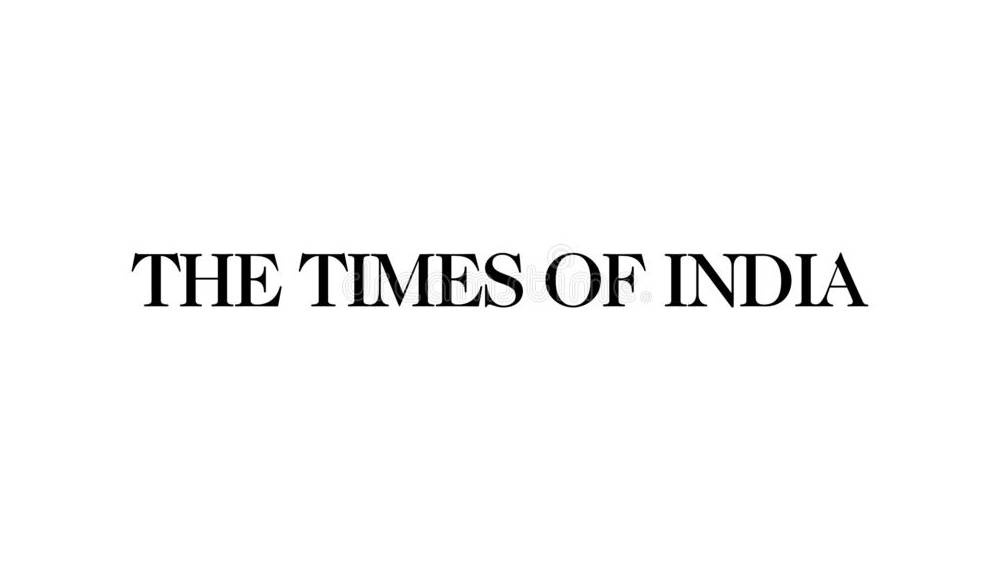 How to train your mind to think like an entrepreneur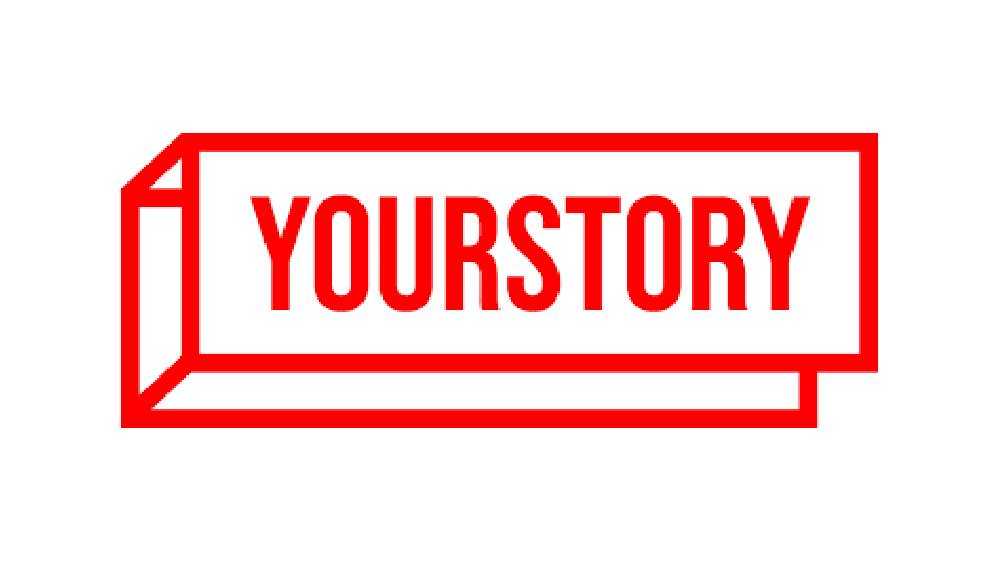 Fintech startup 1Silverbullet is helping financial companies go to market 50 percent faster​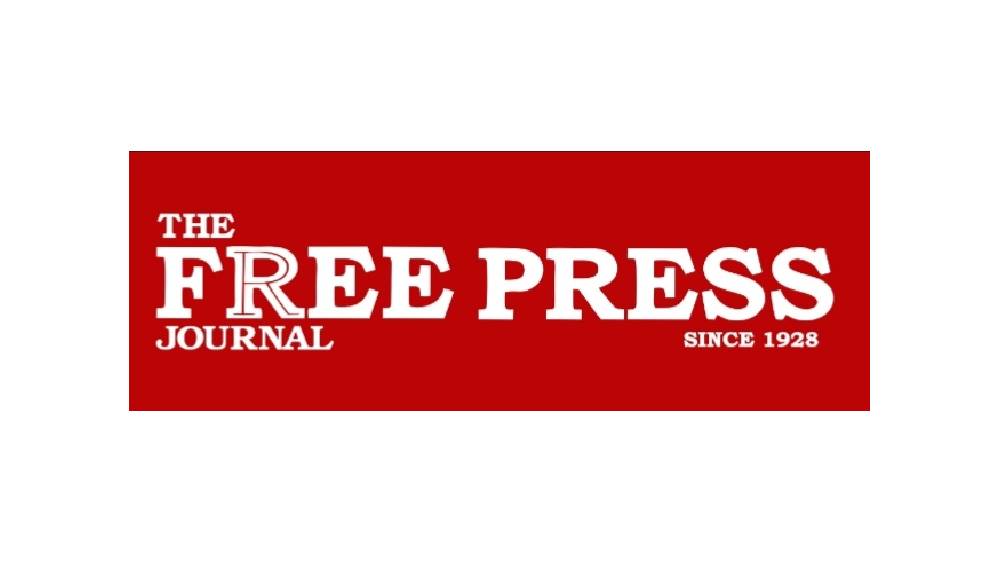 Rising significance of APIs in the banking sector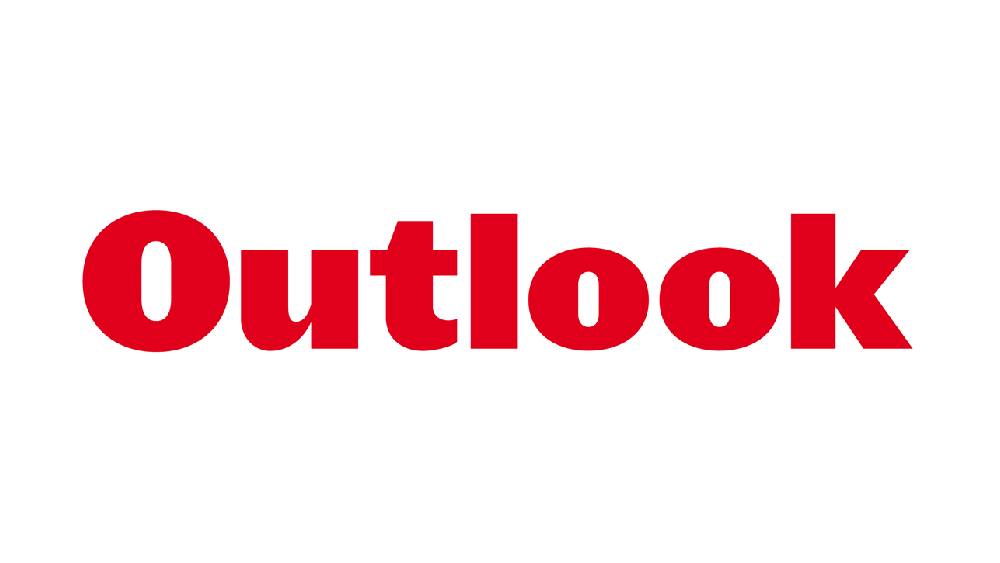 Here Are A Few Ways By Which Insurance Sector Can Increase Its Footprint In India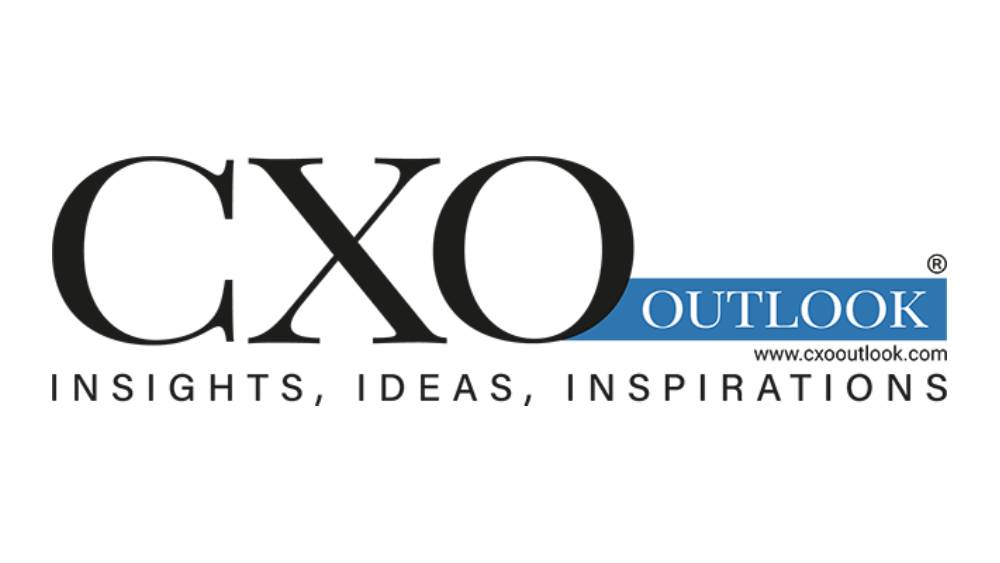 The Future of Financial Services in India a B2B Perspective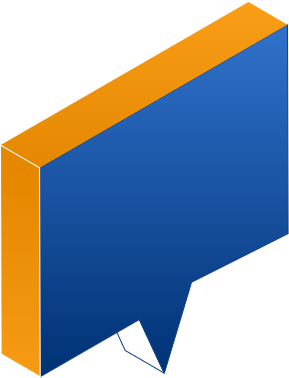 Are you a financial services manufacturer looking for distribution partners ?


---

Are you an aggregator looking at offering financial services to your existing client base
Reach out to 1Silverbullet for quick and hassle free scalable solutions today.